Benefit from Our Strengths
Design and artwork: We have a team of graphic designers who can transform your ideas and images into printable CADs saving you plenty of time and effort. We work with both Adobe and Corel software. Our designers and print technicians aspire to come up with best solutions to make all your designs production viable.
Design ideas: We have regular meetings with our clients to understand their needs in terms of designs, price points and quality in order to make a very personal collection presentation. We love nourishing the creativity of our clients with constant inputs based on their brand positioning.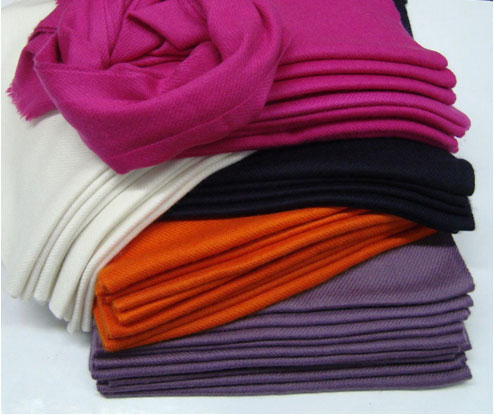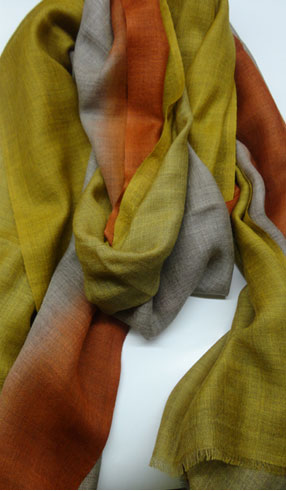 Artisanal to industrial: Wide range of creative solutions are available, be in terms of hand embroidery, machine embroidery, prints, hand printing or mill printing. We have very personalized service to suit the needs of each client from high niche designers looking for exceptional pieces to brands catering to large markets.
Flexibility: We are able to do 50 to 50,000 pieces per design. Each client is important and special to us. We believe in close cooperation and mutual growth.
Quality price ratio: Being a direct manufacturer, we are able to offer the best quality price ratio taking into account the quality, quantity, complicity of designs and other industrial factors.
Quality Control: As per buyers requirements fabrics are tested by reputed international labs such as SGS &ITL.100% merchandise is inspected for quality & specs by our QC department.It is finally checked by our quality inspectors before packing & shipping.Final inspection for some of our buyers is also done by SGS & ITL.